Once you reach your twenties; just like plotting, buzzing, congregating flies.. aunties, uncles and those you never even knew existed, may begin to ask you questions such as:
"So where is your girlfriend/boyfriend?"
"When are you getting married? I need to come and eat rice oo"
"We're waiting to tie our gele (headwrap), please bring your wife/husband home"
---
Dating, relationships, and marriage in the 21st century are not an easy feat to conquer.
Aside from the fact that rates of divorce are increasing at an unprecedented level amongst 'grown-up adults' (therefore not setting the bar high for marriage for children and the coming generations) – Young people are also faced with the recent phenomenal complexity of gender identity politics; an exhaustive list of terms which one may identify their sexuality to; shallow representations of relationships portrayed by the media; as well as the instant accessibility to social networks that comes with the now normalised constant internet usage.
I mean, when one really thinks about it, the concept of finding one person to commit to for the rest of one's life is pretty daunting. No wonder most individuals are unsure of what they want. Just a few decades ago, marriages were arranged and people only knew those from their own home towns and had a small social circle. With the rise of apps such as Instagram and Tinder, the ability to meet new people are contemporarily endless.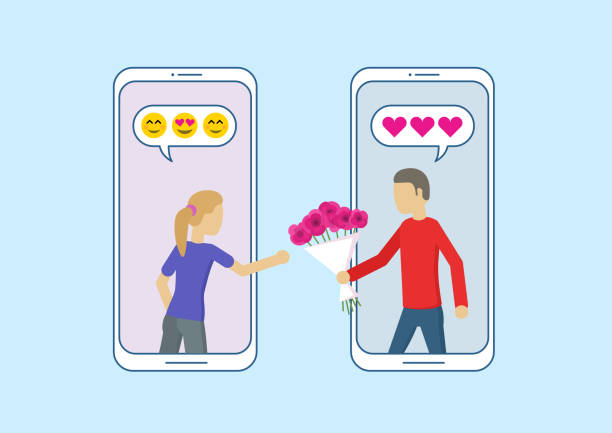 Young people are therefore faced with a vast number of complexities which then further confuses their understanding of what it means to 'love'.
One thing I have realised is that people are scared of the word 'love'. People are scared of the intensity and expectations that come with such a word, and I guess as a consequence; that is why there are now stages of progression which allow the use of the word 'love' to appear more permissible.
First comes dating, then the official relationship, then the proposal, then the lifetime marriage.
With each passing stage, it becomes more acceptable to express 'love' for one another.
In an attempt to keep this post as short as possible (because I really should be writing an essay but I had to get this out of my chest)... I'm going to end with this Bible chapter.
I love this Bible chapter – It is applicable to all regardless of race, background, faith, gender, sexuality etc.
1 Corinthians 13:4-8 (NIV)
"Love is patient, love is kind. It does not envy, it does not boast, it is not proud. It does not dishonor others, it is not self-seeking, it is not easily angered, it keeps no record of wrongs. Love does not delight in evil but rejoices with the truth. It always protects, always trusts, always hopes, always perseveres"
God is Himself referred to as 'Love'.
————————————-
There requires a fine level of attuning to fully grasp that as long as two individuals are on the same page (equally yoked) about what 'love' entails, then there is hope for a lasting relationship. The moment one person is out of synch, 'love' becomes unbalanced, one-sided and therefore not fit for its full purpose.
Love is appreciating your differences as well as your similarities. Being able to do that from the beginning and being able to express that from the onset, in my opinion, is the ideal recipe for long lasting healthy relationships.
No longer will it feel like such a privilege to hear the words: 'I love you'… Because that in itself would be the foundation on which the relationship is founded upon, not the prize to be attained.
Yours Truly,
🌹V.O.L
---
What about you?
Do you have hope?
What are your thoughts on contemporary love and relationships?